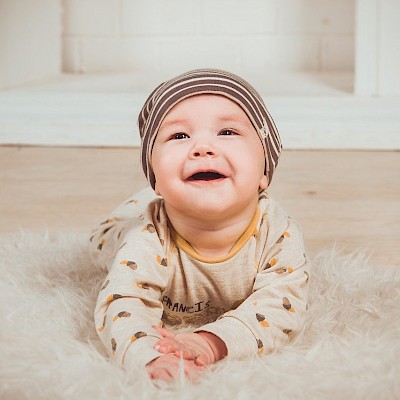 Venue:
Indoor & Outdoor
Cost:
Paid
Description
Teeny, Tinies and Toddlers meets on Friday Afternoons in Balsall Common for mums, dads and grandparents caring for babies, and expectant mums too!
Teeny Tinies and Toddlers | Baby Group in Balsall Common
Friendly welcome, lots of different activities each week, play, refreshments, toys and nursery rhyme song time!
Refreshments available, including delicious home made cakes, and tea/coffee.
Every Friday | 1:30pm - 3pm | Term Time Only
Cost: £3 per family
Visit the Facebook Group here