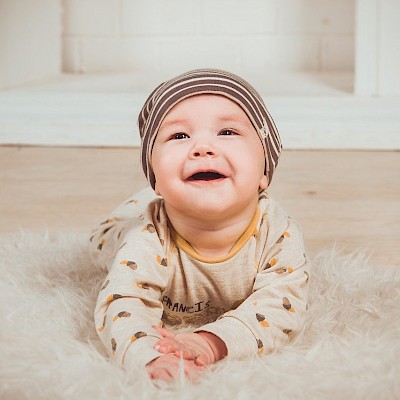 Venue:
Indoor & Outdoor
Cost:
Paid
Description
Teeny, Tinies and Toddlers meets on Friday Afternoons in Balsall Common for mums, dads and grandparents caring for babies, and expectant mums too!
Teeny Tinies and Toddlers | Baby Group in Balsall Common
Friendly welcome, lots of different activities each week, play, refreshments, toys and nursery rhyme song time!
Please note, refreshments cannot be offered at the moment but feel free to bring your own.
Every Friday | 1:30pm - 3pm | Term Time Only
Visit the Facebook Group here