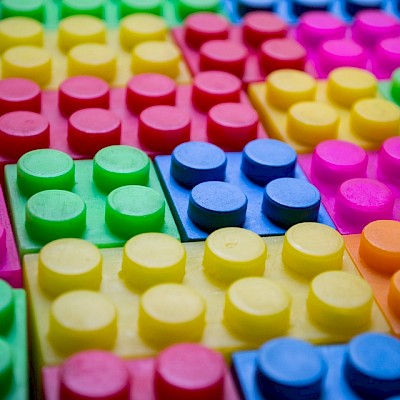 Description
A friendly welcoming group for parents, carers and their little ones.
Burton Green Baby and Toddler Group
Burton Green stay and play has been around for 50 years and it is back!
This is a place to meet friends, chat, play and drink. A safe place for anyone and everyone. Ran by 2 mums, for mums, dads, nanny's, grandpa's, childminders, adoptive parents, foster carers and more, whoever you are, there is space here for you.
A large village hall with free parking, full of toys that will take you back to your childhood, a bouncy castle and a gorgeous climbing frame for the little adventurers amongst us.
Thursdays | 9:30am (Term Time)
Cost: £5.00