Description
Coventry Transport Museum has changed the way they offer their Mini Museum Engineers play days, so everyone is as safe as possible yet as equally relaxed. As part of this they have limited the number of families attending their play sessions which you can book on online. If you do not manage to get a space on any of the play sessions, rest assured that they ha ve worked hard to ensure there is still lots of fun for our Mini Museum Engineers to be had in the museum.
Mini Museum Engineers Trail
Coventry Transport Museum has carefully designed and developed a range of new, playful activities for you and your little ones to get involved in while you are enjoying your visit. An early years friendly trail activity, which includes playing with shapes, finding vehicles, spotting numbers and letters, all while you explore the museum is available every day at Box Office.
Suitable for ages 1 – 5
24 October 10.00am – 31 December 3.00pm 2020
Free to loan / included in admission | Available at Box Office daily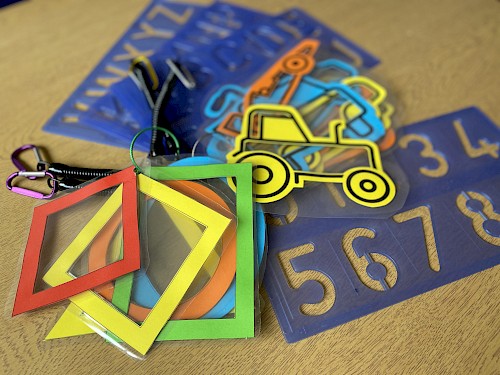 All Mini Museum Engineers activities are free to loan from Box Office. Just ask for one activity, use the activity throughout your stay and then return for other families to enjoy another time. The museum team will sanitize all items from the play boxes, ready to be used and played with again in a COVID-19 safe way.