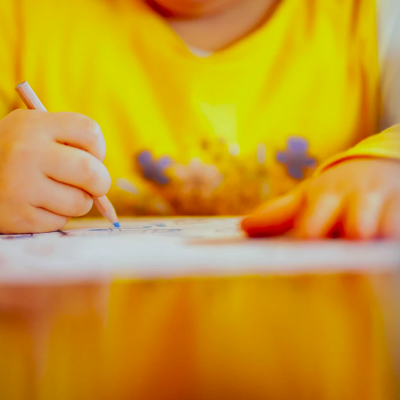 Description
Mucky Ducks is a "stay and play" parent and toddler group. It's for pre-school aged children and their carers (not just parents!) on Wednesday mornings in term time.
Mucky Ducks | Stay and Play Group in Canley
Wednesday Mornings (Term Time Only)
9:00am - 11:00am
Mucky Ducks cost is £2.50 for each adult and 1 child. Each additional child is 50p. This includes breakfast and drinks.
Mucky Ducks is a group of mothers, fathers, grandparents and carers that meet to support each other in the difficult task of bringing up their children.
We are a friendly bunch that give time to both carer and child through activities such as craft, story time, singing, snack time and most importantly playing together.
There is no need to book just turn up or contact Marlene on 078624 79860 or email Marlenebrooker@icloud.com for any additional information.