Baby College® are super fun, multi-activity parent & baby classes that are designed for parents and children from birth to 3+.
Baby College | Baby Development Classes in Warwick
Developed in the UK and aligned with EYFS, classes take parent and child through a unique range of activities that enhance every aspect of a child's development. These include fun games and activities to stimulate development of:
attention and learning
balance and movement
language development
cognition
multi-sensory integration
body awareness and concepts of self
motor skills
secure attachments
emotional understanding
social skills
independence
Parents gain insight into different areas of early development as they participate in linguistic play, music, movement, sensory play, imaginary play, craft and many other activities with their child.
Tuesdays at Chase Meadow Community Centre, Warwick
Juniors 18 months - 3 years + | Tuesdays at 9:30am
Toddlers 9 - 18 months | Tuesdays at 10:30am
Infants 0-9 months | Tuesdays at 11:30am
The programme is sculpted to grow with your child. Classes are offered in three different age groups; the pace builds and the activities accompany their expanding experience of the world. Everything we do in class is designed so you can take the ideas home.
Click this link to find out more and to book your place!
---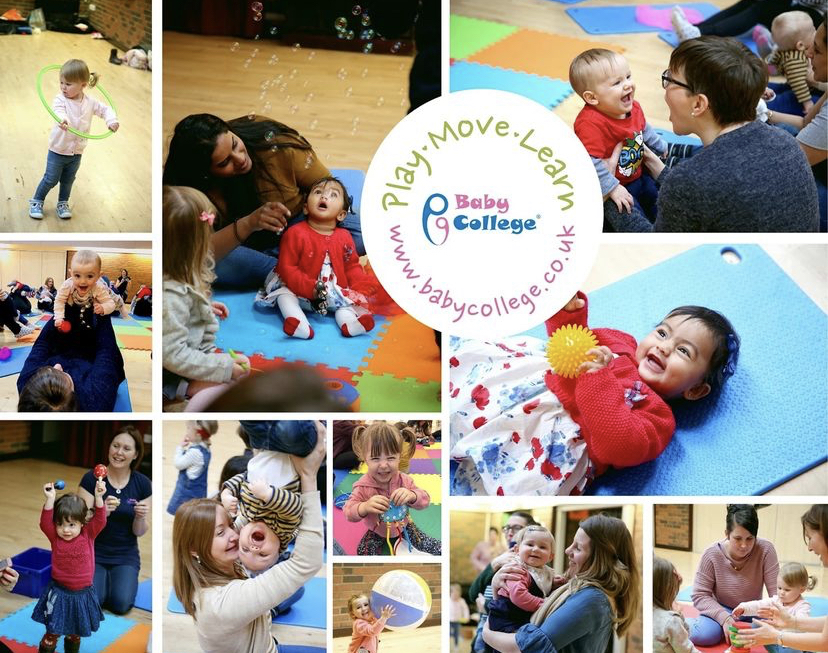 Contact details
We aim to keep the information on Coventry Rocks accurate but if you have noticed an error please let us know
Suggest an edit