My Activities Holiday Club | Longford
Events
Next dates:
Venue:
Indoor & Outdoor
Cost:
Paid
Bookings are now open for the My Activities Holiday Club!
My Activities | Holiday Clubs in Longford Coventry
My Activity Holiday Clubs give children a wonderful opportunity to participate in 6 fun filled activities a day. With over 150 different activities including: Sports, Arts and Crafts, Cooking, Dancing, Movie Making, Inflatables, Giant Board Games, Team Challenge, Circus Skills, Roller Racing, Special events and many more.
Dates: 2nd, 3rd, 4th and 5th January 2024
Times: 9am-3.30pm (8.30am breakfast club available)
Venue: Longford Park Primary School, Windmill Rd, Coventry CV6 7AT
Price: Just £17.50 a child per day. HAF places are available.
Looking for the perfect way to keep your children engaged, active, and having a blast during school holidays? Look no further! The My Activities School Holiday Activity Club is here to make the break fun, exciting, and educational.
What to expect:
Creative Workshops: Let their imaginations soar with art, crafts, and creative projects.
Sports and Games: Foster teamwork and fitness with a variety of sports and games.
Learning Adventures: Keep their minds sharp with engaging educational activities.
Outdoor Exploration: Discover nature through outdoor adventures.
Fun and Friendship: Make new friends and create lasting holiday memories!
Booking:
For paid places, you can find the booking form here. Once completed please email it to bookings@myactivities.co.uk
HAF places will need to be booked via the Coventry City Website
HAF Places
HAF children will receive a free Hot meal at lunch time and a snack mid-morning. Breakfast is also available if pre-booked. HAF places will need to be booked via the Coventry City Website.
---
DID YOU KNOW? My Activities will also be running holiday clubs at Allesley Hall Primary School and Grangehurst Primary School during the Christmas school holidays! Click here for details.
---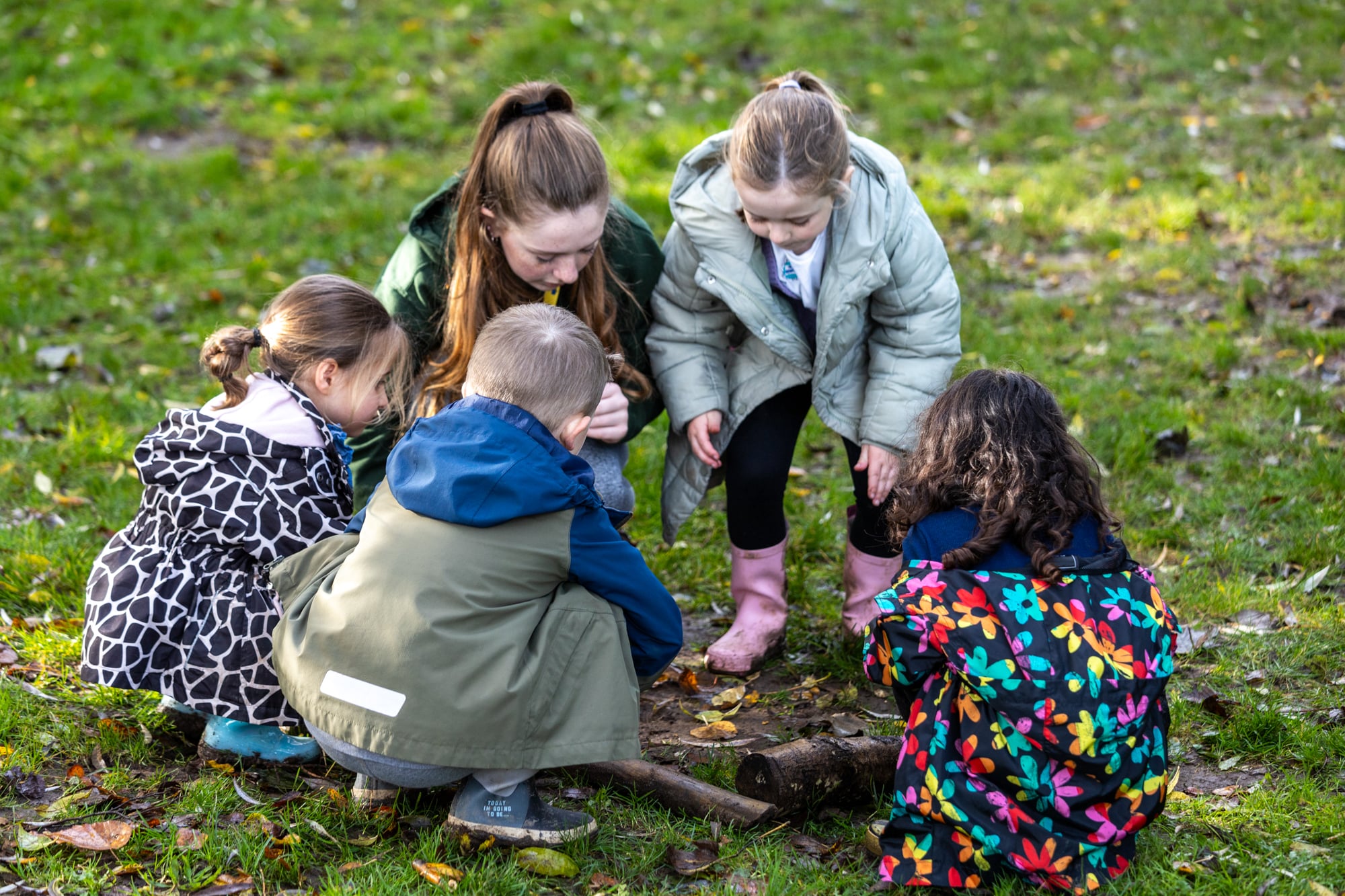 Contact details
We aim to keep the information on Coventry Rocks accurate but if you have noticed an error please let us know
Suggest an edit