The Orme School of Dancing has been providing exceptional dance training since 1901. They offer ballet, tap, modern jazz, musical theatre, gymnastic dance and contemporary dance classes for students from 2 years of age up to adults.
The Orme School of Dancing | Dance Classes in Meriden, Coventry
Age Range: Age 2 up to adults
Timetable: Mondays and Saturdays
Venue: Meriden Methodist Church Hall, CV7 7NJ
The Orme School of Dancing provides a broad curriculum of dance subjects to pupils from 2 years of age up to the professional advanced level student and adult dancer. They are fortunate to be able to offer contemporary dance for secondary school pupils and also a range of music tuition.
The Orme School of Dancing has regular Showtime Performances open to everyone in the school. At these events the whole school family comes together to help each other to enjoy the experience of performing. They are a celebration of the hard work and achievements made throughout the year and an opportunity for parents and family to see the development and growing skills of all the dancers.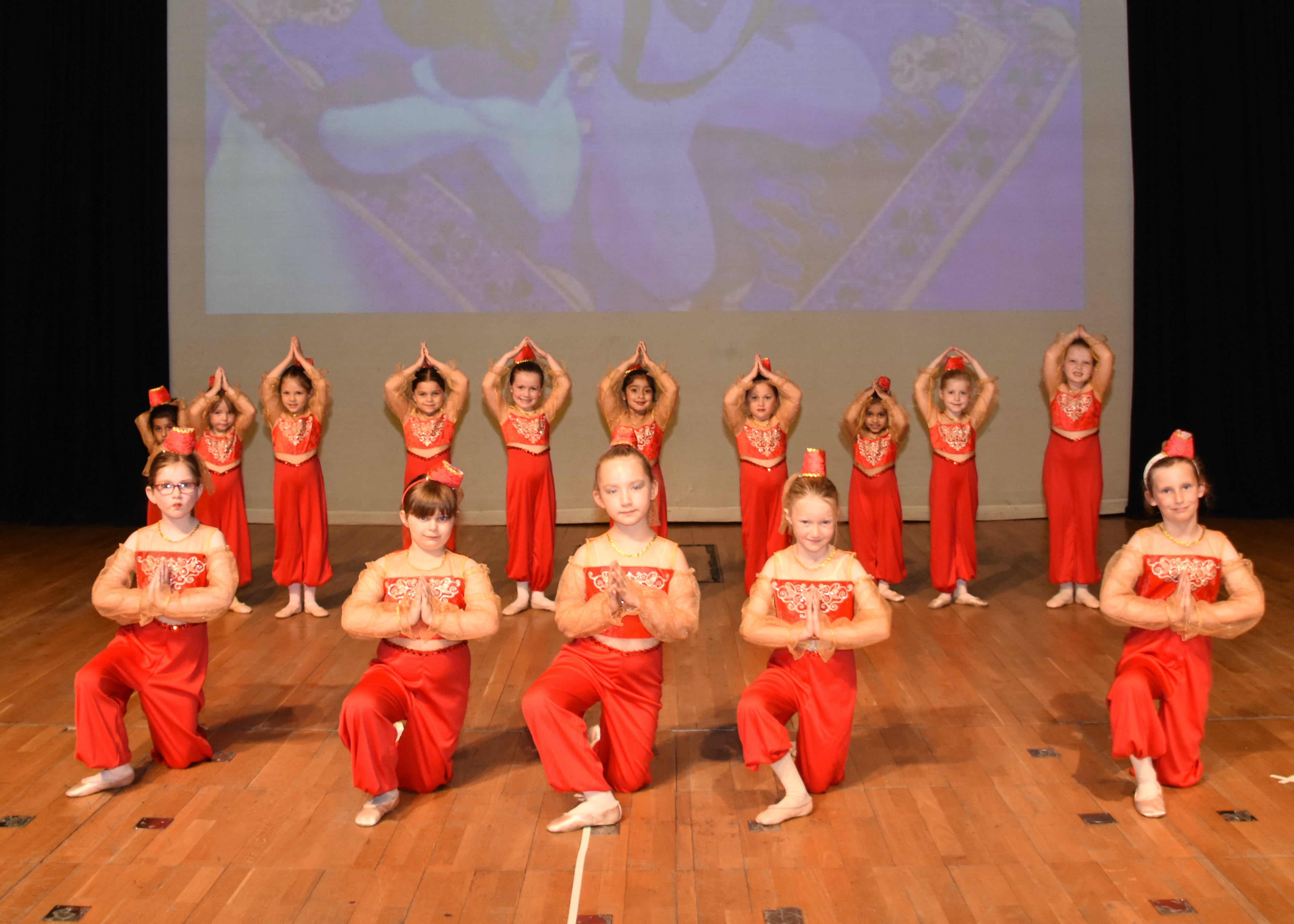 The school has regular examination centres for pupils and students who wish to take exams. All examinations are fully recognised awards/qualifications both within the industry and by the Council for Dance Education and Training (CDET) the government's dance industry quality and assessment body and regulated by Ofqual. Graded Examinations and Professional Examinations give an opportunity for points to be added to candidate's National Record of Achievement and these points may be collected to add to UCAS scores.
Following examinations there is an Awards and Demonstration Evening at a theatre venue with a photographer for parents to see pupils' progress and to create a special occasion!
Visit the website to find out more!
Age Range: Classes start from age 2 up to adults!
Timetable: Sessions take place every Monday and Saturday
Venue: Meriden Methodist Church Hall, CV7 7NJ
If you are interested in enrolling at The Orme Dance School, or for more information, simply fill in this form or email ormedance@gmail.com.
You can stay up to date by following The Orme Dance School on Facebook and Instagram!
Contact details
We aim to keep the information on Coventry Rocks accurate but if you have noticed an error please let us know
Suggest an edit