Build your child's confidence and develop new relationships at these specialist workshops run by the RYTC in Leamington Spa
Young Girls Suffering from Anxiety Workshops | RYTC Leamington
Timetable: Thursdays at 1.30pm (Term Time only)
Venue: The Sydni Centre, Cottage Square, Leamington Spa, CV31 1PT
Prices: FREE
Age: For teenage girls
Booking: Email jules@rytc.co.uk to find out more and book your place
The workshops
Participants in the workshops will be encouraged to explore themes and issues relevant to their lives through supportive activities. All activities are catered to individuals whilst healthily challenging them to think about the world and their place in it. The workshops will introduce a new interpretation of the Modger Show - a play written and created at the RYTC. An artistic team at the RYTC are ready to help participants develop their own ideas and will work alongside participants in each aspect of the programme e.g. stage fighting classes, choreography, costume and makeup. Several professionals will be available as mentors to develop relationships and participants will work towards an end of programme show planned by the participants for their family and friends.
About the RYTC
The RYTC is home to inspiring, award-winning performing arts and creative drama therapy for children and adults in Warwickshire, the West Midlands and online globally. They work alongside specialists who are specific to the courses they run, so you or your child are always in the best of hands. They change lives creatively every day with their inclusive, innovative acting workshops, drama clubs, theatre training and team building. Their talented team are passionate about helping people grow in confidence and happiness, developing activities that meet participants specific needs. Building emotional resilience as well as practical life skills. They have a lot of fun too! The RYTC works with a range of partners to help deliver an expanding programme of drama for everyone. They work with other charities and venues often so that they have experts at their fingertips and a supportive environment for all needs. They always look forward to welcoming new people and seeing how they can give you the best experience possible!
Email jules@rytc.co.uk to find out more and book your place.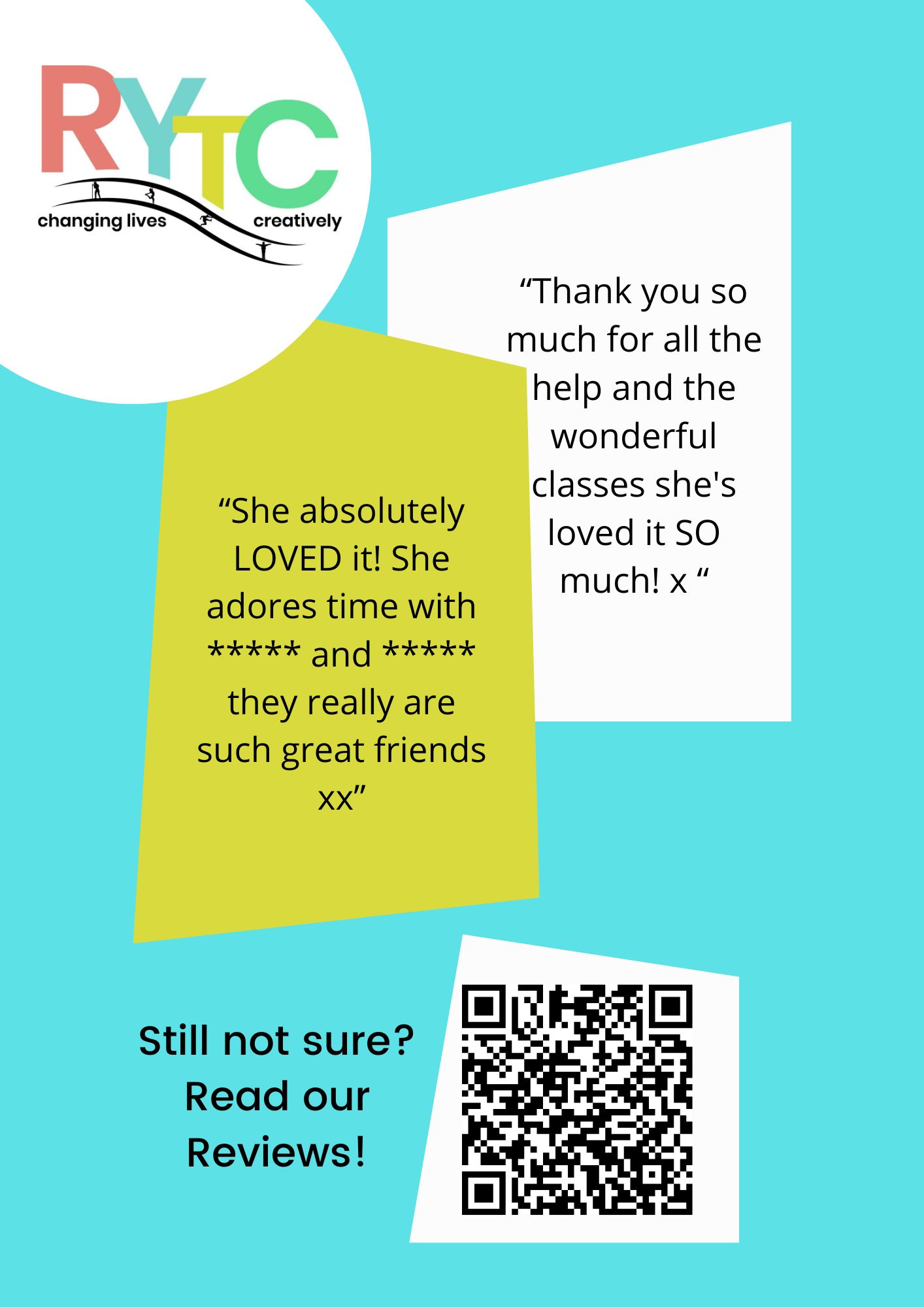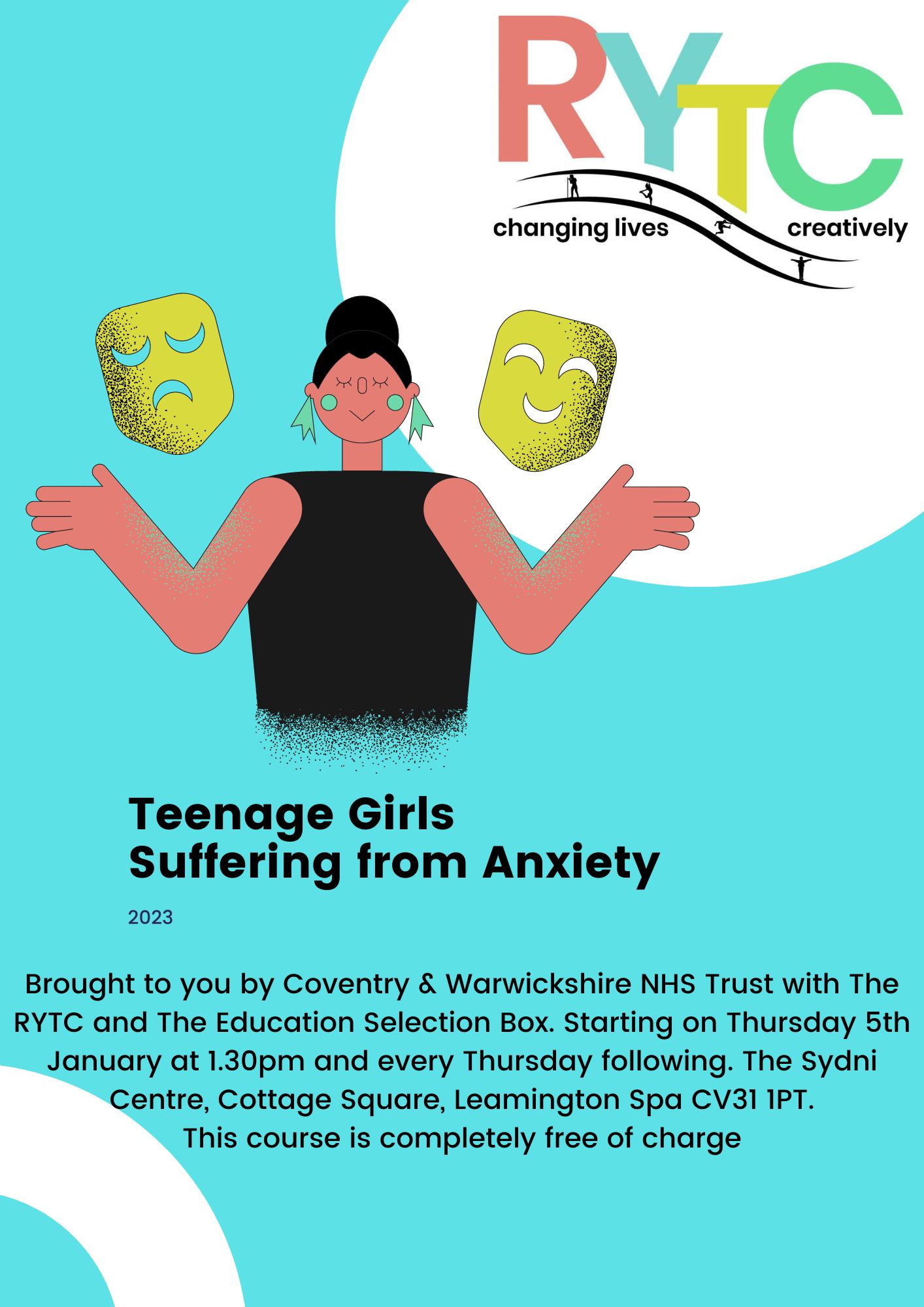 Contact details
We aim to keep the information on Coventry Rocks accurate but if you have noticed an error please let us know
Suggest an edit