Venue:
Indoor & Outdoor
Cost:
Free
The No Meat Meetup is a friendly and welcoming community promoting positive veganism. The group has regular casual drop-in events ranging from coffee and cake, to nights out, games nights and various fun activities.
No Meat Meetup | Vegan Groups in Coventry
Even though the UK leads the world with regard to number of Vegans, it can often feel like you're the only one (especially if your friends and family are not on-board). With the No Meat Meet Up you can enjoy chatting to like minded people with an inclusive attitude and being able to spend a night without having to ask "Is this vegan?" or having to have that "I'm a vegan" conversation.
Upcoming Events
Follow the Facebook Page for details on upcoming events.
Christmas Dinner Meetup
Date: Sunday 17th December 2023 | 2pm - 5pm
Location: The Barn Pub, Willey, CV23 0SL
Veganuary No Meat Meetup
Date: Saturday 6th January 2024 | 6pm - 12am
Location: Twisted Barrel Brewery, Far Gosford Street, CV1 5ED
---
Get Involved
Along with the regular events the group has an active Discord server. For those not in the know, a Discord is a very easy to use internet message board. From the discord the team shares ideas for future events as well as support and fun posts too.
Join No Meet Meetup on Discord.
So if you are Vegan or are thinking of going vegan then please get in touch. No Meat Meetup makes meeting new people and being part of a friendly and welcoming community group easy and fun.
---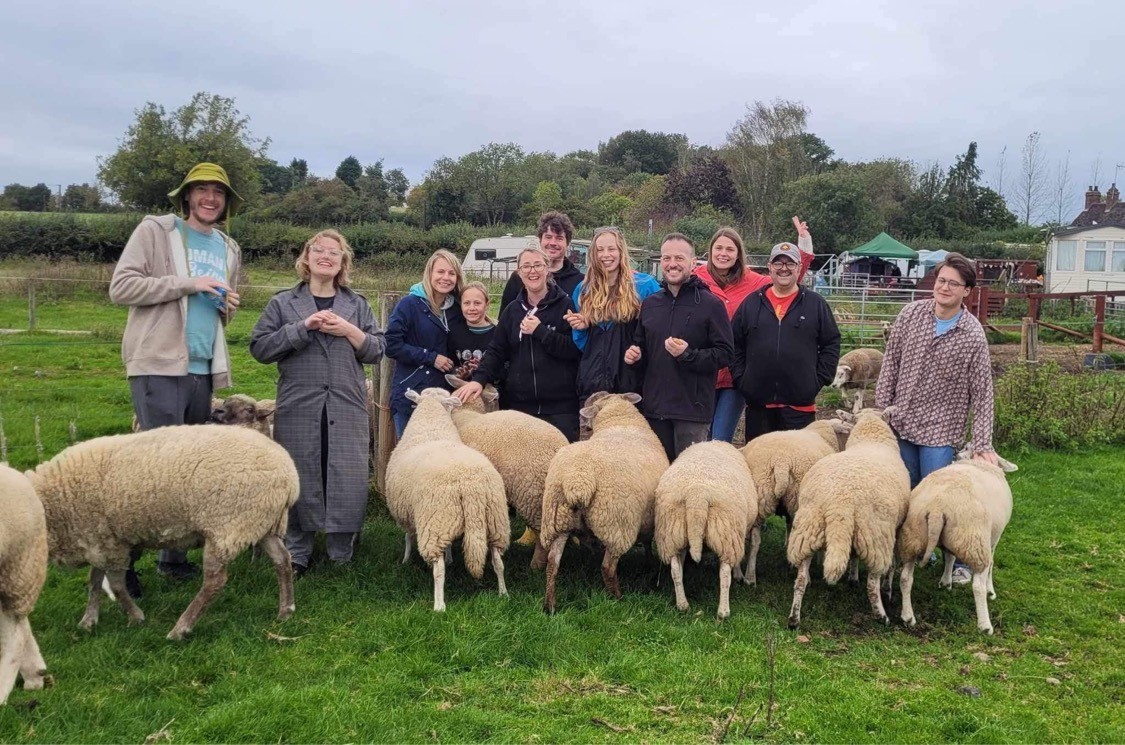 Contact details
We aim to keep the information on Coventry Rocks accurate but if you have noticed an error please let us know
Suggest an edit