Places to Walk the Dog in Coventry
Published:
Categories
Looking for places to walk the dog in Coventry? Coventry has over 70 parks, play areas, walks, nature reserves and woodlands so we really are spoilt for choice. There's nothing like getting out in nature and exploring with our favourite canine friends... so we've chosen some of our favourite spots for you to enjoy. Walkies, anyone?
Follow us on Facebook and Instagram to stay up to date with everything going on in Coventry.
Places to Walk the Dog in Coventry
---
Coundon Wedge is a particularly attractive stretch of countryside on the north-west outskirts of Coventry. Predominantly grassland with mature trees and hedgerows, it is criss-crossed by footpaths, making it readily accessible to all and a real favourite amongst dog owners. Please keep your dogs on a lead when horses are grazing. Read all about Coundon Wedge here.
Address: Coundon Wedge, Access off Shorncliffe Rd, Allesley, Coventry, CV6 1GP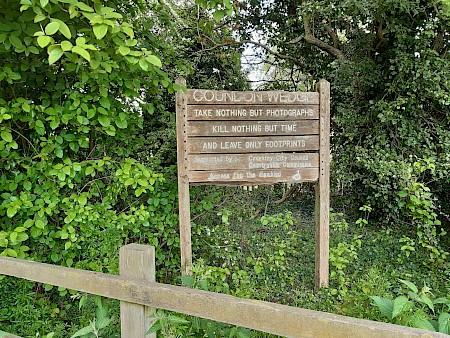 ---
Wyken Pool is the largest expanse of water in Coventry. The rough grassland, scrub and marsh near the pool support a rich variety of wildlife, including plenty of ducks and swans. It's not normally crowded and is popular all year round with dog walkers due to the peace and natural beauty. It's free to park at the public car park on Alderman Green Road. Find out more about Wkyen Slough Nature Reserve here.
Address: Wyken Slough, Aldermans Green Road Aldermans Green, Coventry, CV2 1PL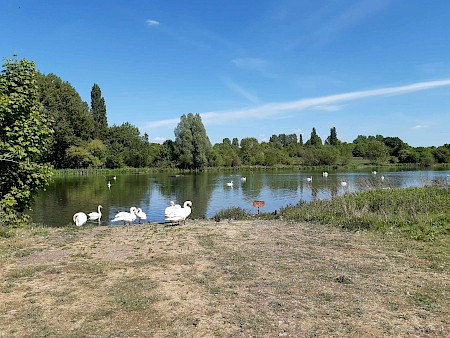 ---
Allesley Park is a picturesque outdoor space with rolling hills and established trees. Allesley Park is popular with dog walkers for it's varied landscape and the tarmac paths that cut through the park. If you're bringing the kids too, there are a number of play areas for them to explore, as well as a walled garden and fairy village. There's a free public car park at the end of Allesley Hall Drive. Click here for more info.
Address: Allesley Park, Allesley Hall Drive, CV5 9AD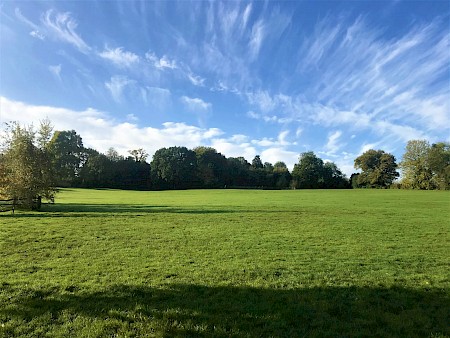 ---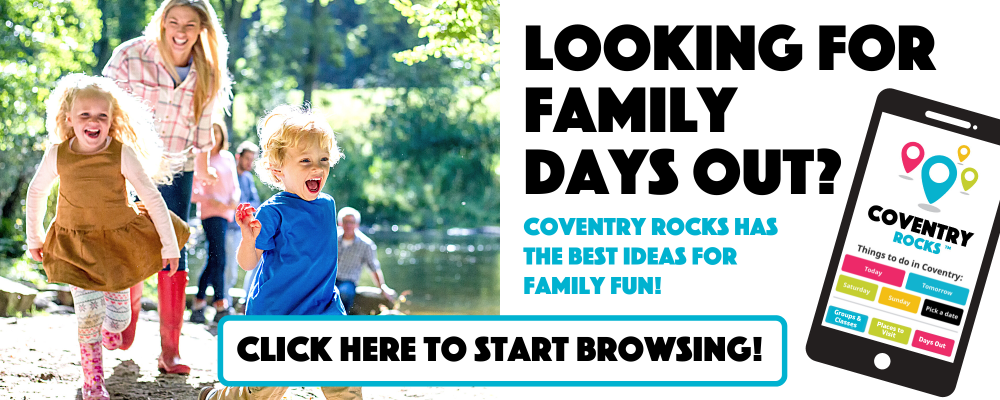 ---
Coombe Abbey hosts a huge area of different landscapes for you to exercise your dog, on and off lead. With 500 acres of beautiful gardens, woodland, lakeside walks, and bird hides, there's plenty to explore. There's a paid carpark on site and other facilities - toilets, gift shop and eateries. Click here to find out more about Coombe Abbey Country Park.
Address: Coombe Country Park, Brinklow Rd, Coventry CV3 2AB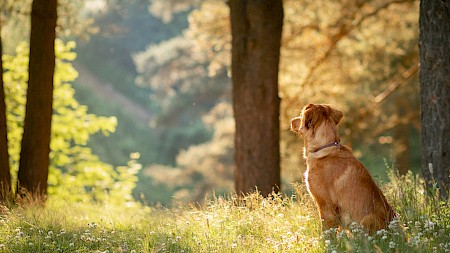 ---
Canley Ford is situated between Hearsall Golf Course and Stivichall Common. It forms part of the Millennium Green Local Nature Reserve, and is a great place for all the family to explore. The main footpath through Canley Ford is along Canley Brook, which itself is worth exploring for wildlife, and it's a great paddling spot for dogs! There is a small wood to explore, and three picturesque meadows, ideal for a picnic amongst the flowers and wildlife. Keep an eye out for the signs - dogs are permitted only when on a lead in some of the meadows. Find out more about Canley Ford here.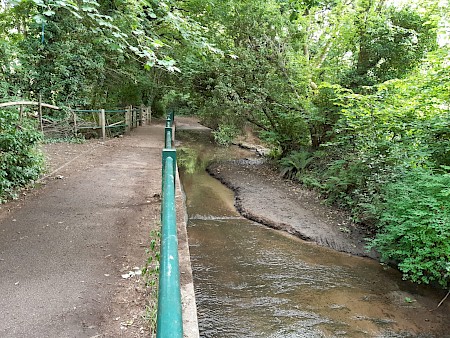 ---
The Sowe Valley is a wonderful riverside green space stretching from the North to the South of Coventry - from Hawkesbury Junction to Whitley Grove Wood. The Sowe Valley Footpath is a way-marked, riverside stroll along the 8 1⁄2 mile route, allowing you to explore the valley on foot and experience it's highlights along the way. It will offer something new and exciting with every visit all year round! Find out more about the Sowe Valley Footpath here.
Address: Sowe Valley, Off Allard Way, Coventry CV3 4BX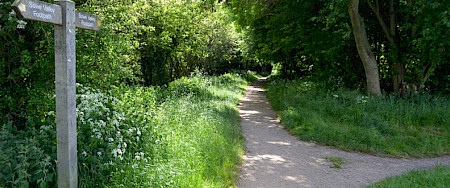 ---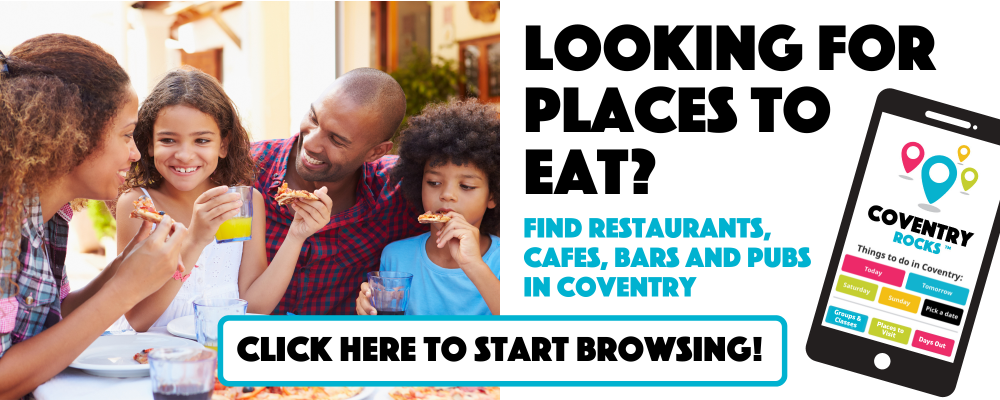 ---
Ryton Pools Country Park is situated about one mile south-west of the village of Ryton on Dunsmore. Covering 100 acres, the park is home to many different habitats of birds and other wildlife. There are many scenic paths to take when walking the dog, and a wooded area to explore. There's a paid car park and other facilities on site. Read about Ryton Pools Country Park here.
Address: Ryton Pools Country Park, Ryton Road, Coventry, CV8 3BG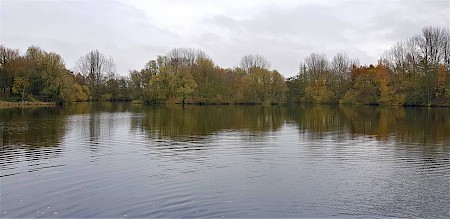 ---
Just outside of Coventry...
If you are looking to travel outside of Coventry to walk the dog, then here are some ideas of where to go - all within a 1 hour drive of Coventry!
---
We hope you have found some great places to walk the dog in Coventry, and you find somewhere new to explore! Coventry Rocks has a fantastic collection of Parks, Walks and Nature Reserves, all in or around Coventry. Click here to browse the collection!
If you are looking for Family Friendly Walks in Coventry, then have a look at our guide here.
There are lots of other things to do on our website - including parks, walks, day trip ideas, and groups and classes. Visit Coventry Rocks to find your fun today!
---