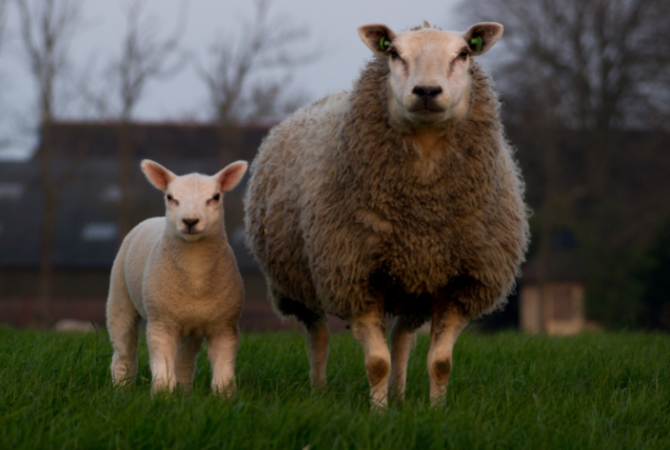 Volunteer Day at Spencers Retreat
Events
Dates:
Ages:
All the family
Under 5s
School age
Venue:
Outdoor
Cost:
Paid
Description
Spencer's Retreat Farm is a fun, safe and understanding environment for children with special needs and their families.
Volunteer Day at Spencers Retreat
Volunteering family fun day, all welcome.
SATURDAY, SEPTEMBER 17, 2022 FROM 10AM – 5PM
At Spencers Retreat we are a care farm for children & adults with special needs. The families see us as essential but with finances running low we need help.
We are on Spencers Lane in Berkwell not far from Balsall Common, Tile Hill & Kenilworth. Having to go through planning again thanks to Solihull council, HS2 Leaving us in a mess last year, COVID & now the financial crisis & war. We are struggling and we have so much to complete before the end of the year.
Some of these things include:
Plumbing & drainage
Painting
Fencing & stock fencing
Cesspit installation
Gardening
Water pipe installation
Shelters to build
Shelters to paint
Tools to be sorted
Storage shed to be organised.
Summerhouse to be made usable
Remove old green house
Build flower beds
Paint kitchen
If you have a business and can donate staff, items required, funds to get the jobs done please let me know. Maybe your business donates funds to charities please make us your charity please please help.
Spencer's Retreat Farm is owned and managed by The Langdale Trust, who support vulnerable adults, children and their families in Warwickshire and the West Midlands. To find out more click here.