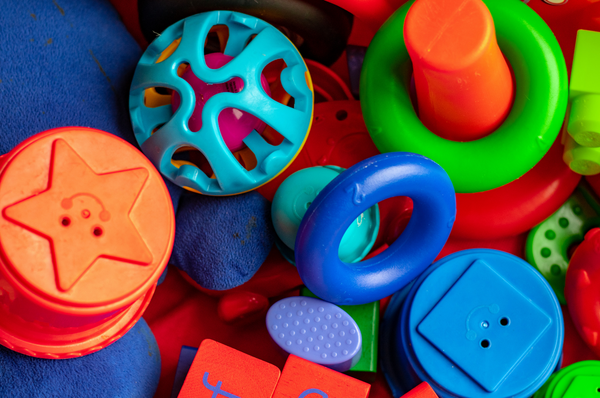 Come along to Christ the King Church for heaps of fun - crafts, singing, multicultural activities... to name a few!
Christ the King Stay and Play | Baby & Toddler Groups in Coventry
Timetable: Mondays, Tuesdays, Thursdays, Fridays 09:30-11:30, Wednesdays 09:00-11:00 (term time only)
Location: Christ the King Church (library to the side), Westfield Road, Coundon, Coventry, CV6 2AA
Price: donations welcome, suggested £1
Book your spot - see contact numbers below.
The children do lots of activities including playing with toys, jigsaws, drawing, colouring, play dough, card making, gluing and sticking, outdoor play and song time. Tea and coffee is provided for adults and the children have juice and biscuits at snack time, as well as healthy alternatives. A small donation each week covers the cost of refreshments and resources and any extra money is donated to a charity agreed by the group.
The venue is wheelchair accessible and the group is suitable for children with additional needs.
Contact Details:
Monday/Tuesday - Bev, 07855 521102
Wednesday - Michelle, 07941 171012
Thursday - Josie, 07770 741620
Friday - Michelle, 07766 495607
Please get in touch with the relevant person to book your spot!
Contact details
We aim to keep the information on Coventry Rocks accurate but if you have noticed an error please let us know
Suggest an edit