Museums in Coventry
Published:
Categories
A family trip to a Museum has so much to offer! Fun and educational, they're a great way to cultivate curiosity and learn about our city's amazing heritage.
We are very lucky to have a variety of Museums in Coventry. Here's a round up of our favourites!
Hit this link to browse the collection on our website!
Don't forget to follow us on Facebook and Instagram to discover things to do in the local area!
Museums in Coventry
---
Coventry Transport Museum houses the largest publicly owned collection of British vehicles on the planet and tells the story of a city which changed the world through transport. Visitors can expect captivating displays, interactive galleries, and highly immersive exhibitions - a day to remember. 14 fully accessible galleries are home to the fastest vehicle in the world, pioneering bicycles, transport champions and many of the most innovative, memorable and luxurious vehicles of the last 200 years.
Location: Coventry Transport Museum, Millennium Place, Coventry, CV1 1JD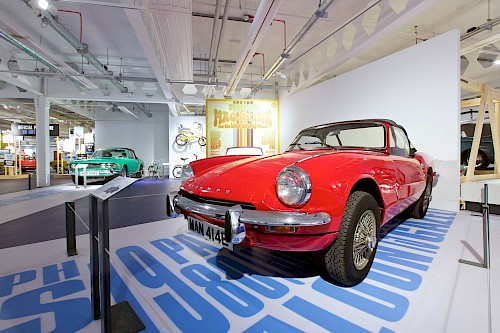 ---
Explore what life was like in wartime Coventry... Located in the corner of the Cathedral Ruins, the Blitz Museum is a treasure trove of 1940's memorabilia and artefacts. Visitors will learn more about the Coventry Blitz on 14th November 1940 in the period school room, and will then travel through a typical house of the time and learn more about life in this era from one of their friendly and knowledgeable volunteers.
Location: Blitz Museum, Cathedral Ruins, Priory Street, CV1 5RN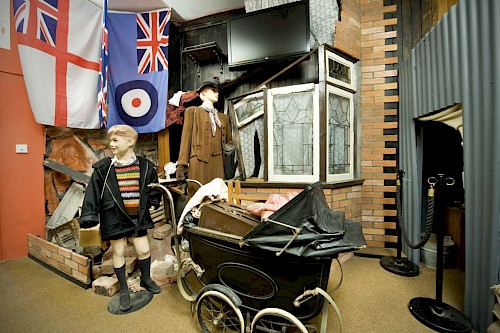 ---
Coventry's hidden gem, St Mary's Guildhall, is one of the finest Guildhalls in the country. A rare survivor of the English Civil War and the Blitz, it has reopened as a visitor attraction following a £6 million programme of restoration. With its rich history of partying, power and propaganda, St Mary's Guildhall has acted as the centre of power in England during the War of the Roses, housed the crown jewels, been the prison of Mary Queen of Scots and hosted famous literary figures, such as George Eliot.
Location: St Mary's Guildhall, Bayley Lane, Coventry, CV1 5RN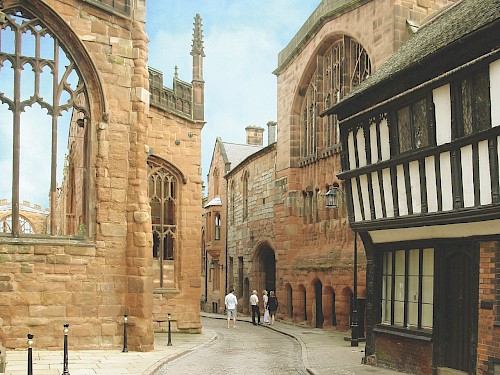 ---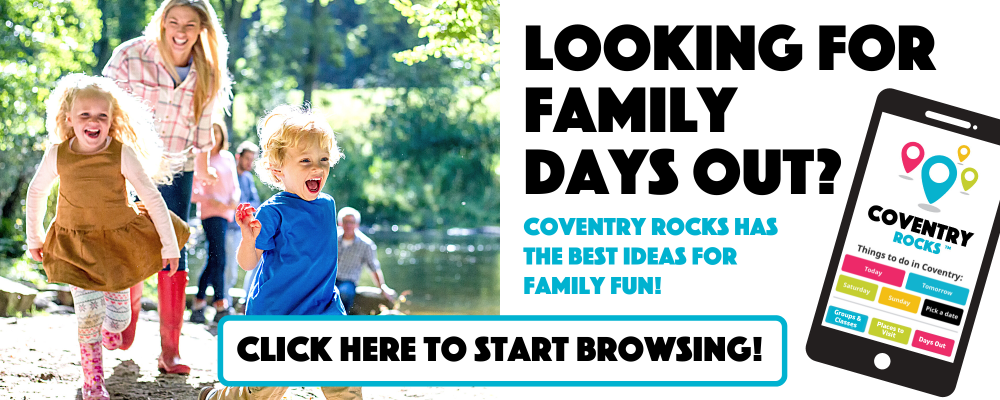 ---
The Midland Air Museum welcomes visitors of all ages to experience the world of aviation in a friendly and informal environment. With over forty-five aircraft on display there's something to interest everyone. Take a guided tour of a Vulcan, sit in a Meteor cockpit and check out the fantastic exhibits!
Location: Midland Air Museum, Coventry Airport, Baginton, Warwickshire, CV3 4FR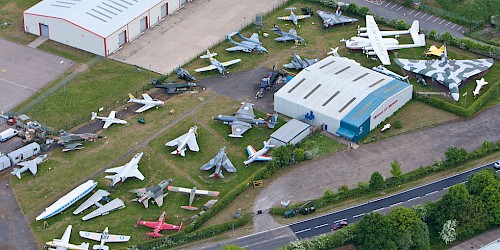 ---
It is a small but perfectly formed museum, with a big heart. There's lots to see and to do, including activities to interest and delight younger visitors, and a studio in which visitors can try their hand (and ears) at composing and music-making. Dedicated to showcasing Coventry's rich musical heritage!
Location: The Coventry Music Museum, 80 Walsgrave Road, Coventry, CV2 4ED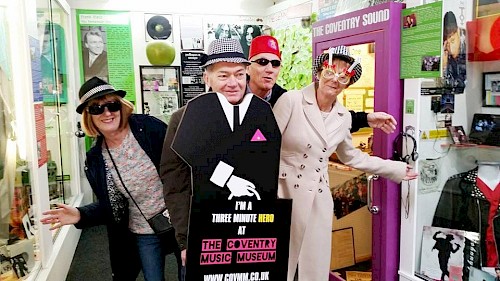 ---
Coventry Watch Museum is a volunteer led project showcasing Coventry's wonderful history in watch making! Learn about the history of watchmaking and the role it played in the industrial development of Coventry.
Location: Court 7, Rear of Samoan Joes Tikki Bar (formerly The Shakespeare), Spon Street, Coventry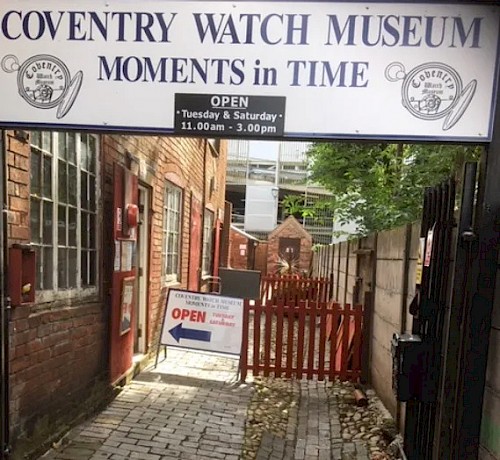 ---
One of the Black Swan Terrace cottages in Spom End has been restored to show how it would have looked in 1540. This shows how John Croke, a Coventry narrow-loom weaver and his family would have lived and worked. You can also see a replica of the loom that he would have used. At the back of the Weaver's House is a medieval garden showing the plants that would have been grown for food, flavouring, medicine and household use.
Location: The Weaver's House, 121 Upper Spon Street, Coventry, CV1 3BQ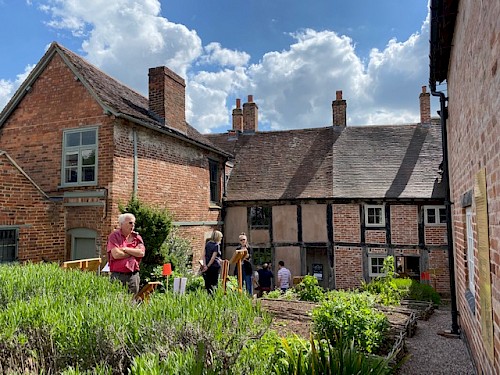 ---
Sgt. Bilko's Vintage Emporium is home to The Phil Silvers Archival Museum. The Museum is dedicated to the life and work of actor/comedian Phil Silvers and houses a generous display of personal effects and items, posters, photographs, letters, books and memorabilia.
Location: Sgt. Bilko's Vintage Emporium, Unit 2C, Fargo Village, Far Gosford Street, Coventry, CV1 5ED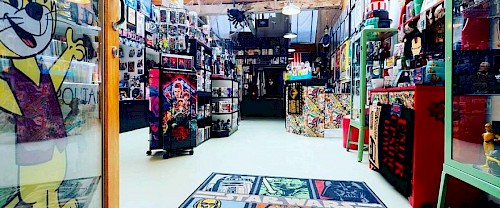 ---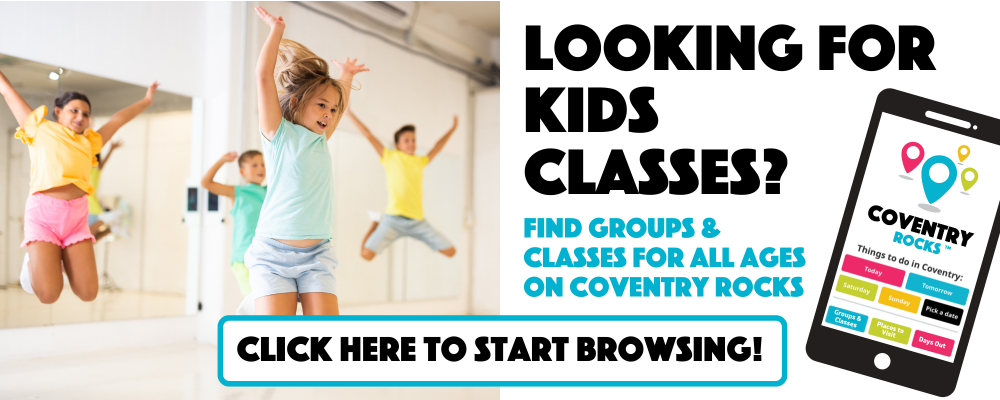 ---
Lunt Roman Fort is a partially reconstructed turf and timber Roman fort dated to AD 60, with a unique 'gyrus', or circular training area for horses, a rebuilt granary, timber gateway and fort ramparts. The fort at Lunt was built at the time of Queen Boudicca's revolt against the Romans in Britain, possibly as a supply depot and army headquarters. Please note Lunt Roman Fort is only open to the general public in school holidays.
Location: Lunt Roman Fort, Baginton, CV8 3AJ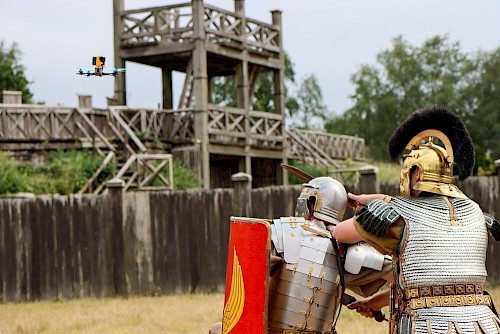 ---
Be inspired by local stories, the life of novelist George Eliot, and fascinating art at the free, fun and friendly museum located in beautiful parkland. The museum is located in the beautiful grounds of Riversley Park, just a 10-minute walk from Nuneaton town centre and within easy access to car parks.
Location: Riversley Park, Coton Rd, Nuneaton CV11 5TU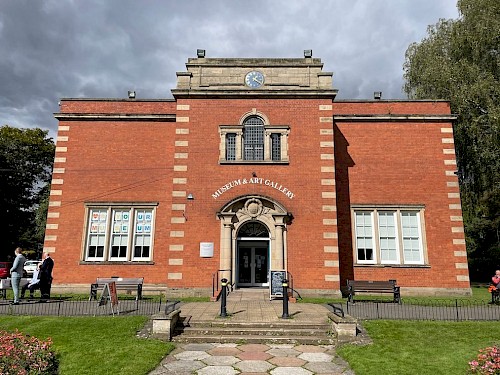 ---
The Lapworth Museum of Geology dates back to 1880 and is named after Charles Lapworth,one of the most important and influential geologists in the late 19th and early 20th century. It is one of the oldest specialist geological museums in the UK and holds in excess of 250,000 diverse and fascinating objects.
Location: Aston Webb A Block building, Edgbaston Campus, University of Birmingham, B15 2TT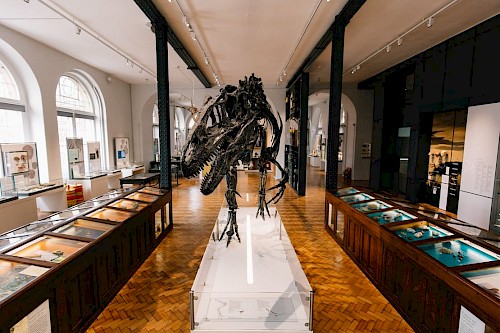 ---
There is so much to see and do at Stoneleigh Abbey, the main house is only accessed via guided tours, however feel free to explore the history of the Abbey outside with its extensive grounds and woodlands. Book a tour to find out how Stoneleigh Abbey inspired Jane Austen and her novels.
Location: Stoneleigh Abbey, Kenilworth, CV8 2LF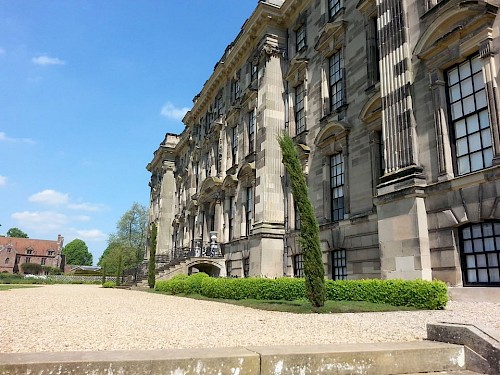 ---
Discover the unique delights of Compton Verney, where there's something for everyone to enjoy. 120 acres of stunning parkland and lake surround an award-winning art gallery, with a family friendly café and gift shop. Whilst it's not strictly a museum, the Art Gallery always has a number of interesting exhibitions, often including beautiful objects with historical significance.
Location: Compton Verney, Warwickshire, CV35 9HZ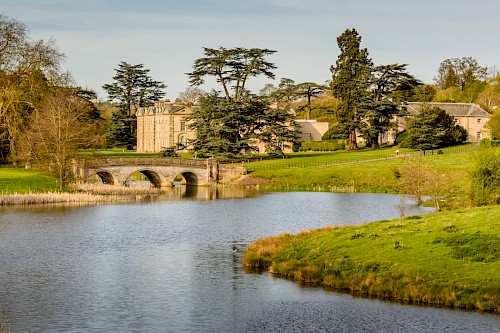 ---
We hope you've found some great Museums in Coventry and the surrounding areas to visit! If you're looking for something different, then feel free to browse some of the other places to visit on our website:
Visit www.coventryrocks.co.uk to find things to do in the local area - from Groups and Classes, to Family Events, Local attractions, Kids Parties, and more!
Don't forget to follow us on Facebook and Instagram to discover things to do in the local area!
---